Welcome to the Karmic Star online gallery.
Handcrafted Artisan Jewellery by Karina Raffaele
Shop Now On Etsy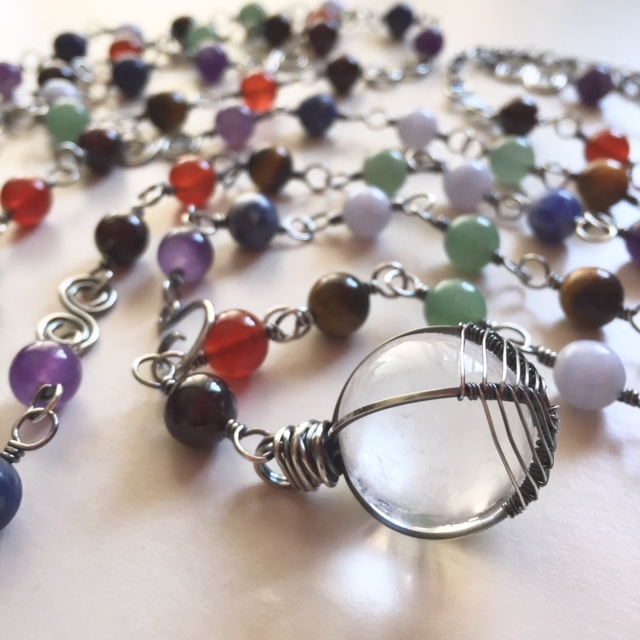 Every piece you see on these pages has been intuitively handmade by me with love and a little bit of magick!
This website serves as a Gallery - please click on the photos to find out more about each treasure. If something calls to you, there are details at the bottom of each listing on how you can make it yours.
To keep up with the latest happenings in the Karmic Star world, check out the Notices page here on the website - and also my Karmic Star pages on Facebook and Instagram, where you can catch photos of new pieces even before they appear here.
Thank you for joining me here, and enjoy your browse ~
Karina